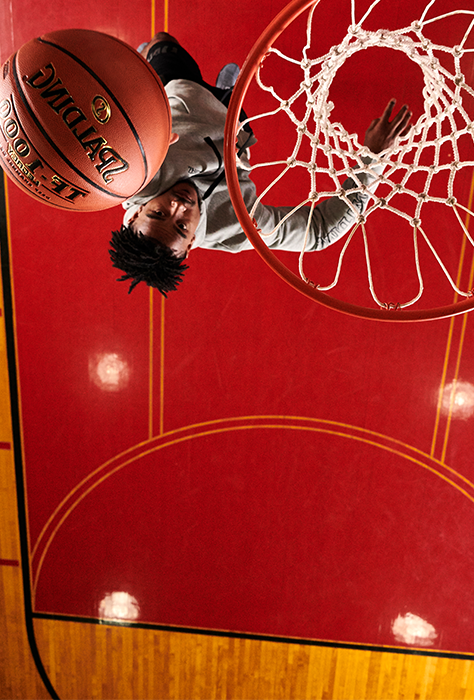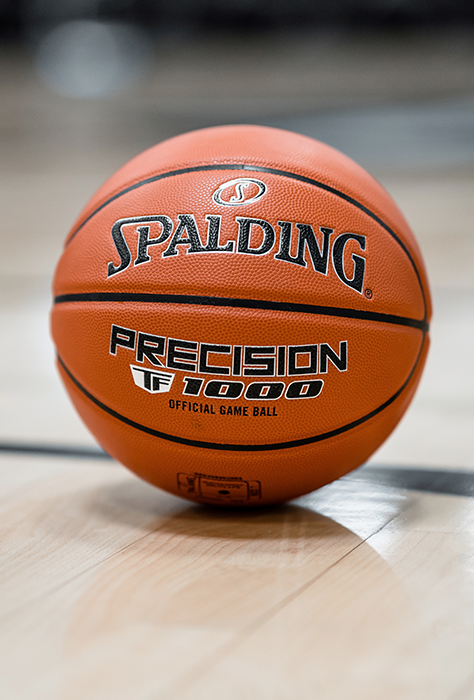 Spalding the Official State Adopted Ball
Legacy TF-1000
Precision TF-1000
There is a phrase that practice makes perfect. At Spalding, we believe consistency is key. Choosing the right basketball for practice is important. Practicing with the assigned state adopted basketball will bridge the gap between practice time and game time.
State-adopted basketballs are selected based on official guidelines and regulations. These guidelines ensure that the size, weight, and inflation of the basketball are standardized. This uniformity helps guarantee a level playing field where no team or player has an advantage due to variations in the basketball they're using.
The Legacy TF-1000 is NFHS approved and is the official high school ball in NY, CT, ME, PA, TX, IA, KS, KY, MA, MO, MN, RI, VT, WI, WV, N Central CIF, SC Independent.
The Precision TF-1000 is NFHS approved and is the official high school ball in MD and ID.
Not only does using a state adopted basketball allow for fair play; using it in practice guarantees that athletes are comfortable with the feel and grip of the ball before tournament time. It's a fundamental part of ensuring a fun, fair, and fulfilling basketball experience for athletes. Whether your child is a future NBA superstar or simply enjoys the game, remember that the choice of basketball can make all the difference. Let's keep the game fun and exciting, one dribble at a time! 🏀
Add athlete's names or team names for free when you purchase a Legacy TF-1000 or Precision TF-1000!
Legacy TF-1000
Free Personalization!
Precision TF-1000
Free Personalization!