THE SPALDING APP

Scan this QR Code to Download the Spalding App
THE SPALDING­&reg APP — MADE FOR YOUR GAME
The widest selection of Spalding® products anywhere, personalized for you, no matter where you are in the sport of basketball. We'll let you know when there's something new to take your game to another level.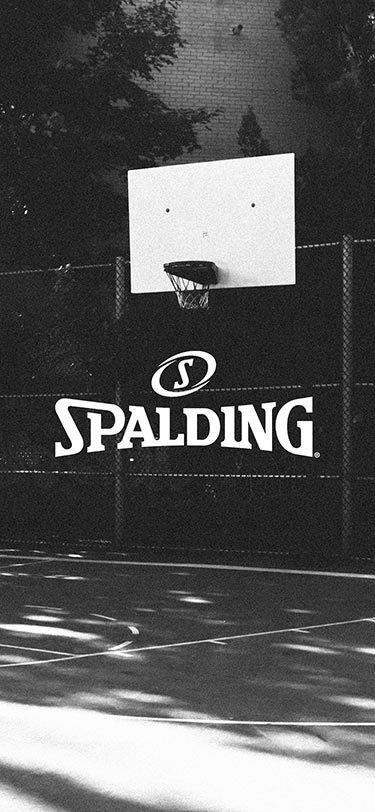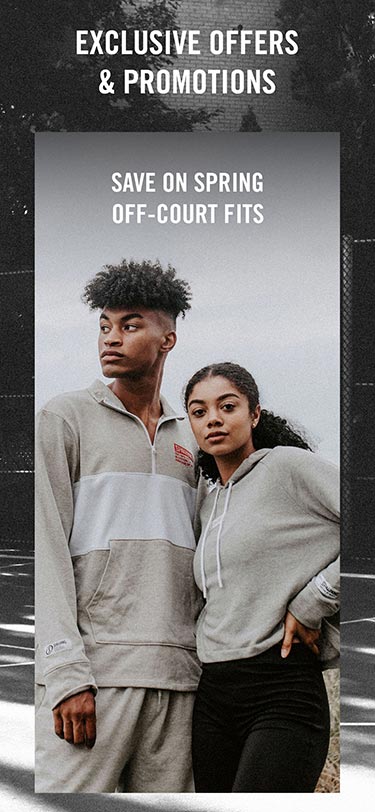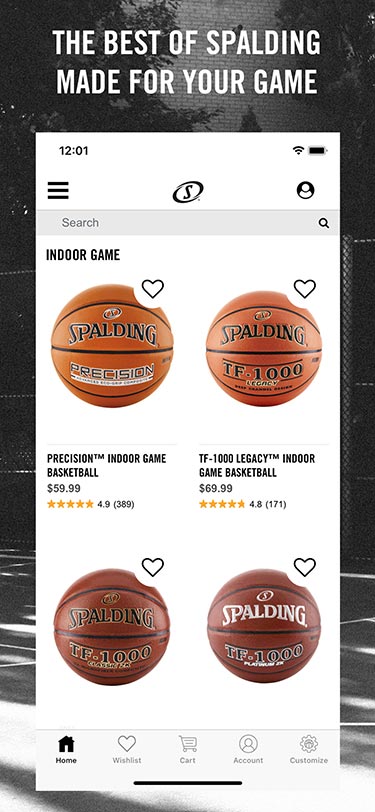 THE ULTIMATE BASKETBALL STORE
The best of Spalding® exclusive products, and personalized experiences made to keep you at the top of your game.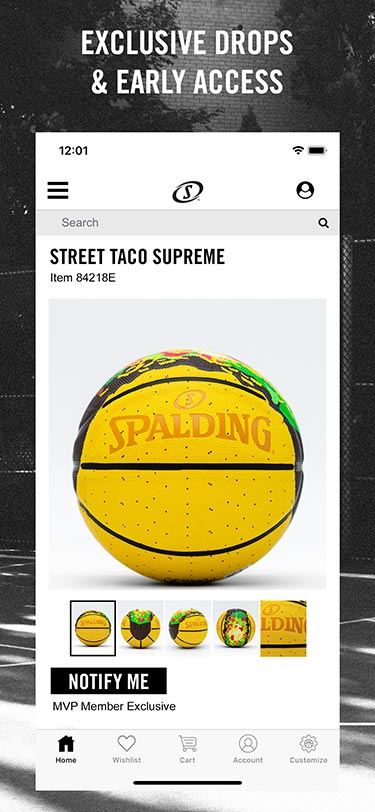 THE BEST OF SPALDING® — MADE FOR YOUR GAME
EXCLUSIVE DROPS AND EARLY ACCESS
As a Spalding MVP™ Member you will have access to exclusive drops and collaborations, and be able to shop the latest gear before anyone else, only in the Spalding® App.
REWARDS ON EVERY ORDER
As a Spalding MVP™ Member, you'll receive points on every order and will be able to redeem your points for discounts on any item - no restrictions.
CUSTOM AND PERSONALIZED BASKETBALLS
The game is personal. Select a ball, find a design, and make it your own with Spalding U Design™.
FAST, SAFE, AND SECURE CHECKOUT
Sign up, sign in, and save your information for fast and easy checkout using your Spalding MVP™ Account or PayPal.
EXCLUSIVE OFFERS AND PROMOTIONS
Access member-only promotions and special offers, personalized for you, and not available anywhere else.