Dudley's softball ambassador Jennie Finch, a 2-Time Olympic Medalist, excelled on the mound at the highest level of Fastpitch Softball. It all started when she was young with hard work and many hours of training. In 2019, Jennie and Dudley worked together to develop a new line of training balls for girls of all ages and skill levels. The Dudley Fastpitch Training Set encourages girls to have fun learning to catch and throw in their own backyard.
Jennie Finch Fastpitch Training Aid Kits are offered for ages 10 and under or 11 and up. The 10 and under kits include an 11" and 14" Leather Game Ball, while the 11 and up includes a 12" and 14" Leather Game Ball. Game balls in both kits will have 20% higher raised seams designed to help improv spin, control, and speed. Enhance your game with with the Jennie Finch Fastpitch Training Aid Kit that includes instructional cards on how to pitch a Fastball, Change-up, Dropball, Riseball and Curveball. Your softball practice on and off the field will take your game to the next level.
To keep up with all your softball gear check out some of our other Dudley accessories including our six gallon bucket and Pro Softball Backpack.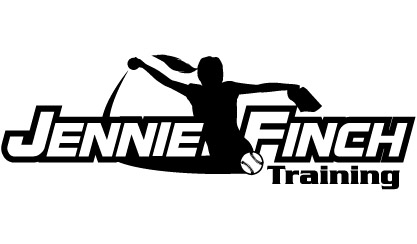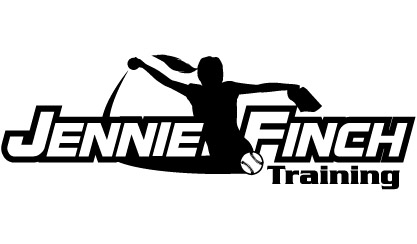 Find the right size
Training Softball Size Guide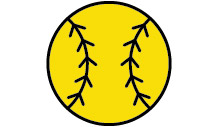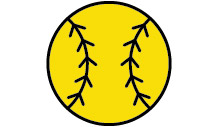 14"
14" oversized softball
For players of all ages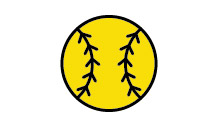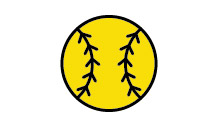 12"
12" Fastpitch Game Balls
For players 11 and up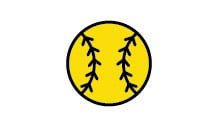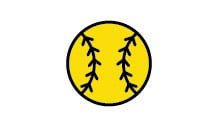 11"
11" Fastpitch Game Ball
For players 10 and under
The Jennie Finch Collection