TF Model M Official Leather Indoor Game Basketball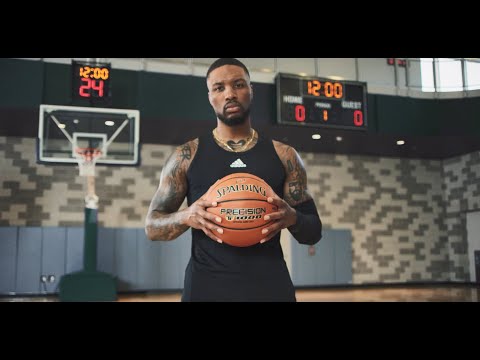 Coming soon. Signup to be notified!
Sign Up
Description
The ball that started it all. For over 125 years, Spalding has provided the gold standard basketball for the game since its inception. For a game that's forever in flux, few things stay as consistent as the Spalding® TF Model M. When we developed the first basketball in 1894, we didn't follow the competition, we set the standard. We never stopped innovating; never stopped searching for opportunities to improve; for this game that never stays still for every player who puts their own spin on it, so it can move, morph and shift to allow it to feel like second nature in the hands of the legends who wield it. Strictly made for the hardwood, it has full-grain leather construction that turns butter-soft once broken in, and the Spalding Shooter's Seam provides exceptional control and feel. We didn't make the rules, we made the ball.
Cement your legend with the Spalding® TF Model M Official Leather Indoor Game Basketball. What you do with it, that's on you.
Product Details
GENUINE HORWEEN LEATHER: The full-grain leather construction turns butter-soft once broken in
SUPERIOR GRIP: Spalding Shooter's Seam design for instant recognition
BUILT FOR PERFORMANCE: Rotationally balanced butyl bladder for ultimate air retention and nylon windings for excellent structural integrity
OFFICIAL SIZE & INTERMEDIATE SIZE AVAILABLE: Official size and weight: Size 7, 29.5", and Intermediate size and weight Size 6. 28.5"
INFLATION: Shipped inflated and we recommend 8 PSI
INDOOR PLAY ONLY
WARRANTY: Backed by Spalding's Warranty